Starting to get a handle on this in my two hour plus (with stops) run around to not get BBQ from Redneck BBQ Lab.
The car, with the AC on and driving, doesn't get much off the C end. With the AC off, it can creep up to the usual ¼ up point on a pretty hot day.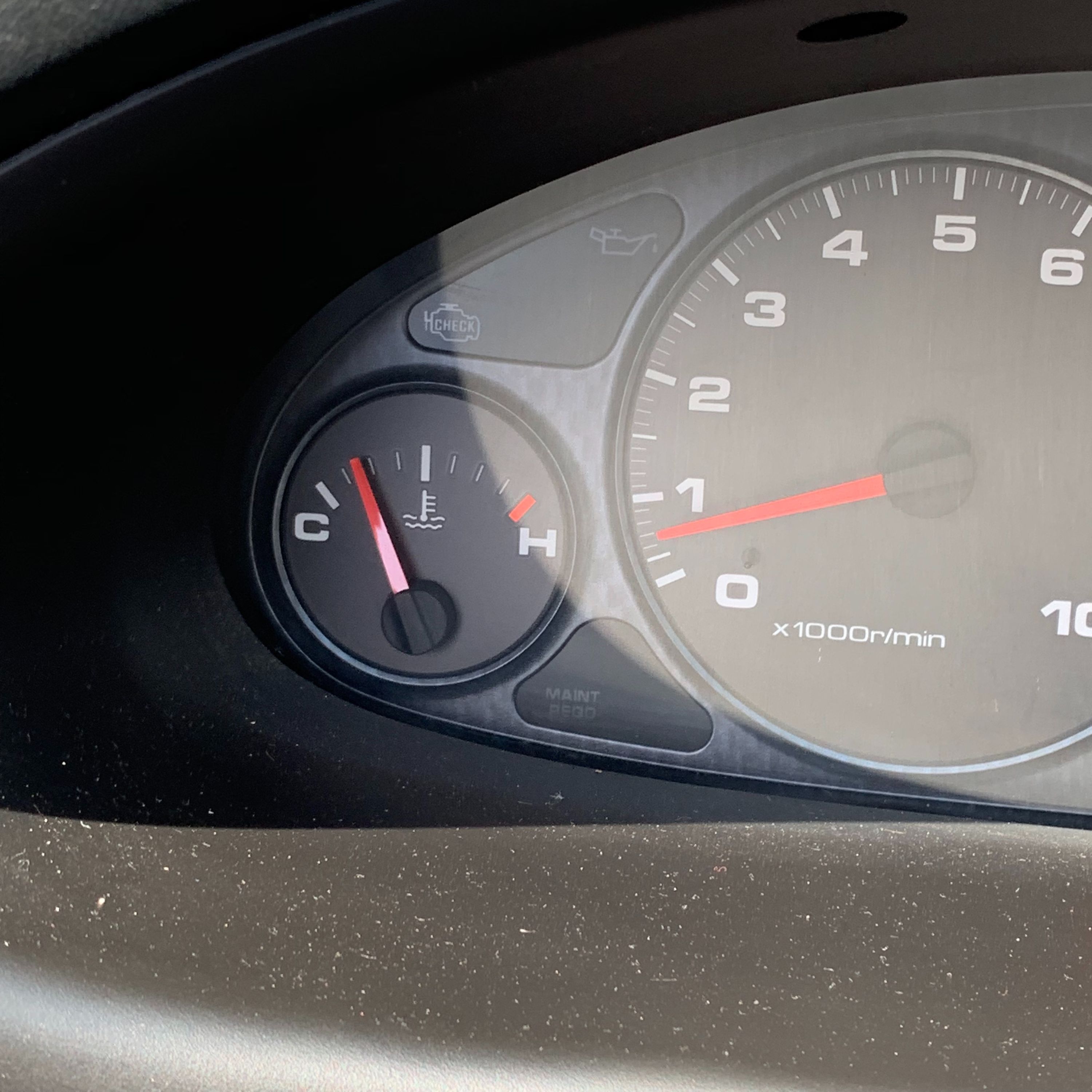 After blasting down the high way, with the AC off, it also stayed cooler. But after that, waiting on the exit, it went a little higher than the usual . Turning the AC back on knocked it down again.
Not sure what to do yet. That's the next issue to resolve. Well, maybe the rear suspension (sway bar link?)—just need to know it's tight and right.