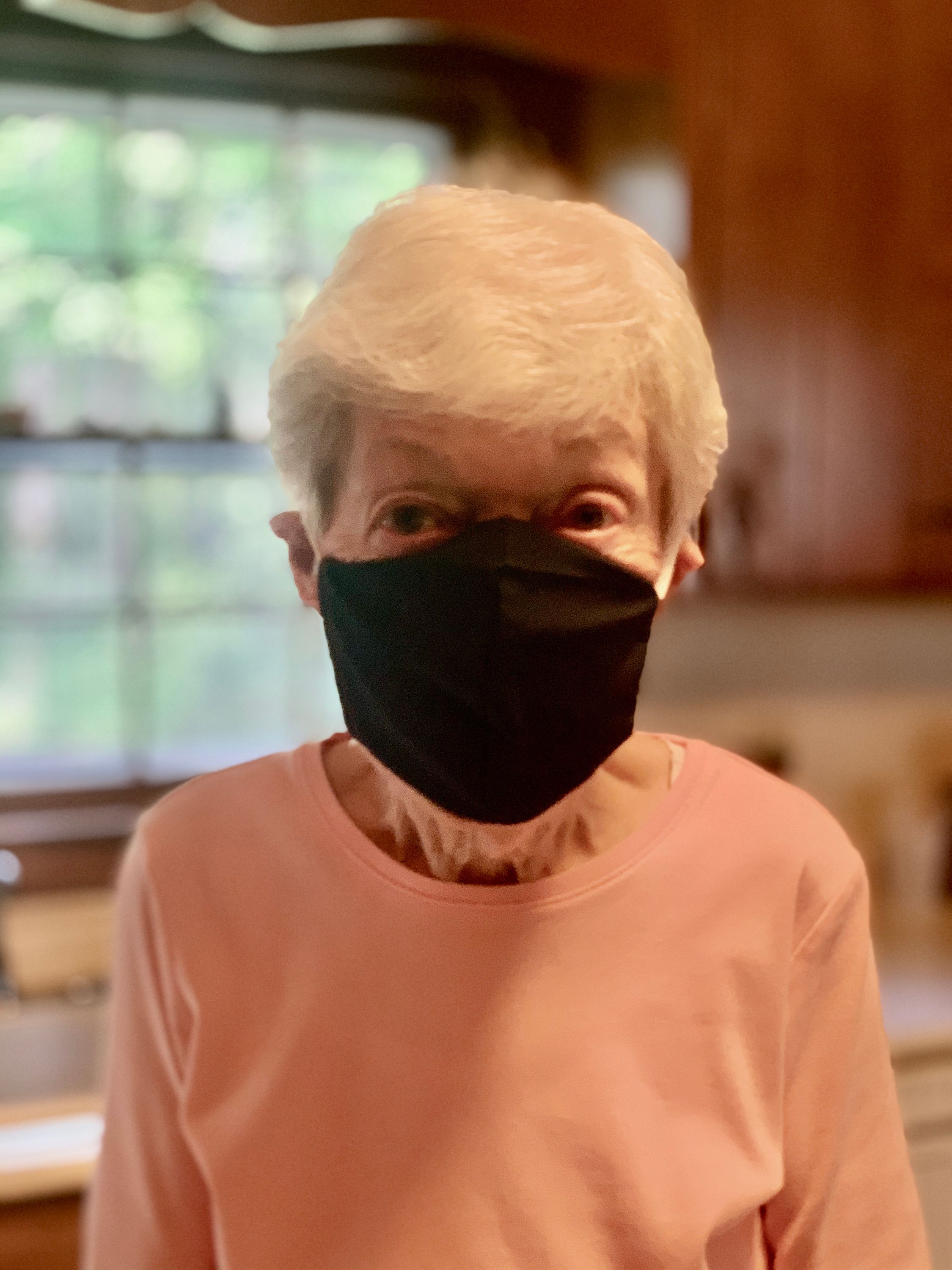 Had a chance to run to mom's to drop off some COVID-19 supplies, so I took 57.
Also stopped and, under the guise of "I don't have a windshield sprayer," stopped and got a half asses car wash.
About 50 minutes of run time with two starts. One right at the end when stalled at the car port.