Big week for 57. Some things needed doing after the front suspension was done. Chiefly the alignment and then new tires.
Alignment
Well, ended up at Performance Automotive and Chassis. They did fine work as you can see below. The car still pulled to the left in a big way.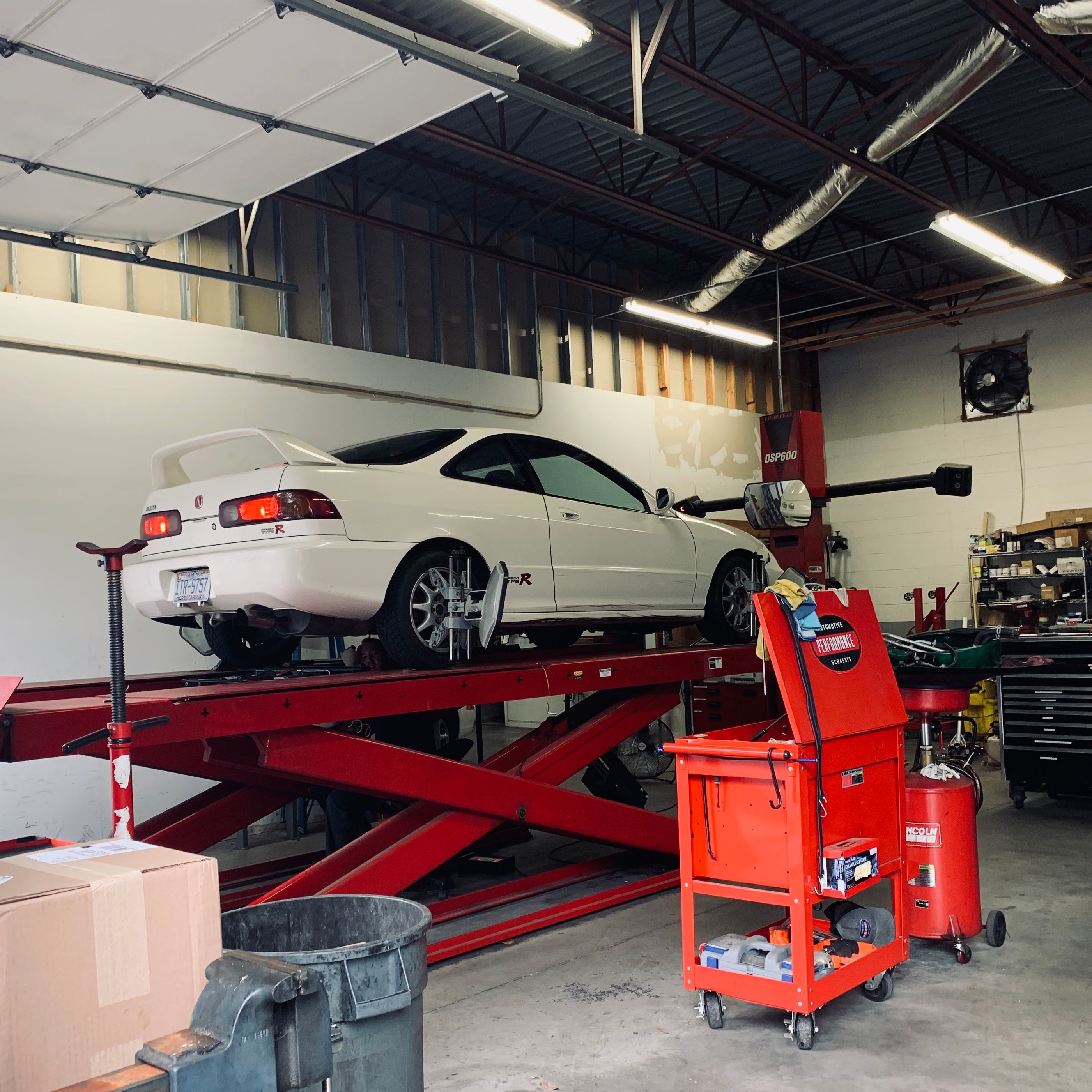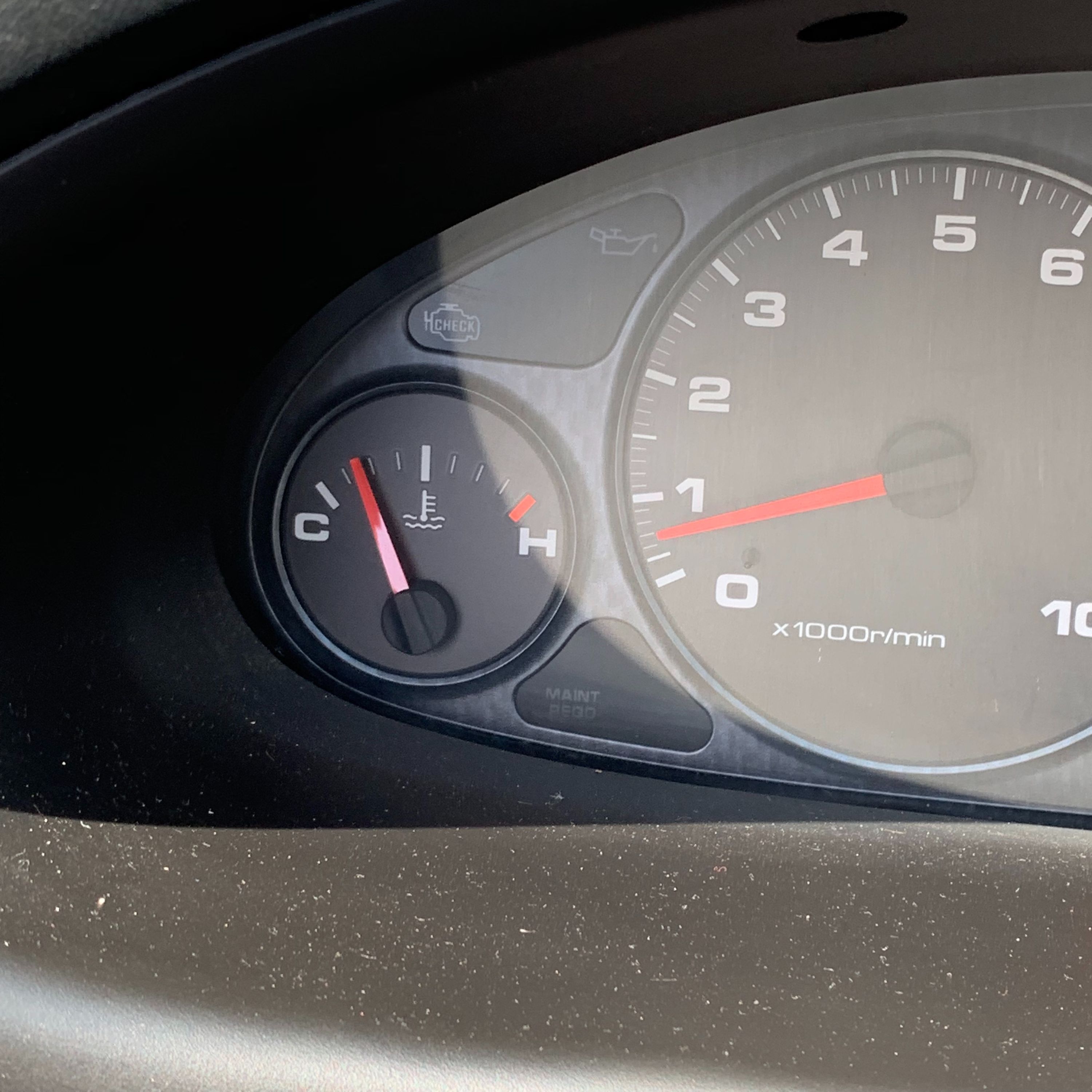 The car was still pulling to the left pretty hard. Turns out it was the left front—the on with the missing control arm bushings.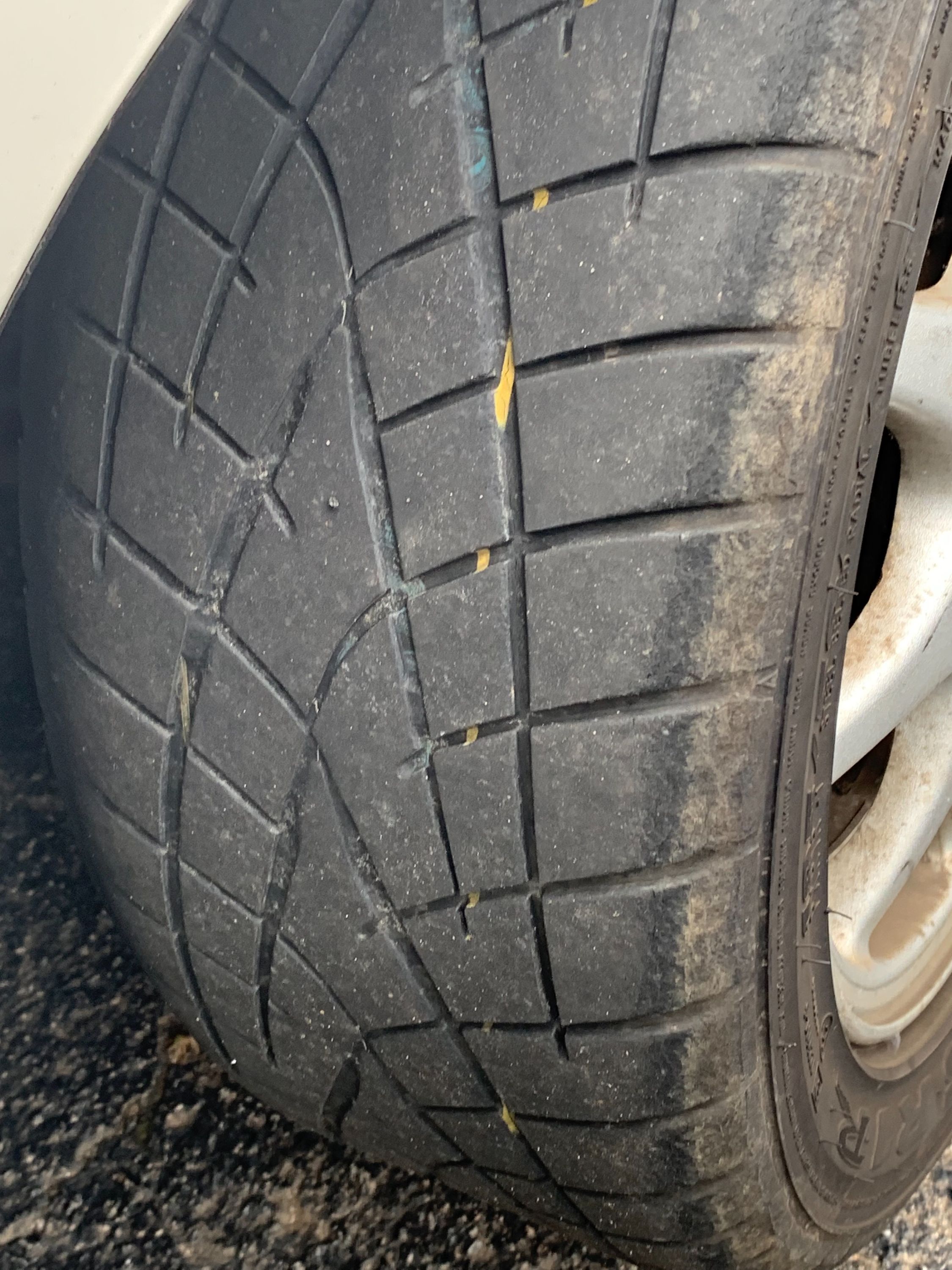 That tire is cupped hard enough to make the car track left. Good thing I'd been obsessing about what wheels and tires to get for 57.
Wheels
After much hemming and hawing. Contemplating everything from the JDM ITR wheels, O.Z. Superturismos, a set of MSWs, and then a shit ton of Enkeis. Finally decided on the venerable RPF1—making them my third set.
These are, nearly OE JDM spec, but considerably lighter. I'd have loved them in bronze or gunmetal. All they make now is the Hyper Silver. Also, the Facebook 5x114.3 group is a wasteland with the occasional oasis if you search for 15 or 16.
The ENKEI92s are tempting for 15" track wheels, but the current plan is to refinish five of the Millenia wheels in bronze or gunmetal. We'll see.
Tires
Less back and forth here, but ultimately, I wanted to minimize the opportunities to not drive 57. Ready to jump in it for a week long road trip, etc. The car would be great for that—a shit ton of space, etc. Somethings to do still, but the tires—my go to Continental ExtremeContacts—aren the tires to do that.
And it looks amazing.